Top 10 ESG Investing Companies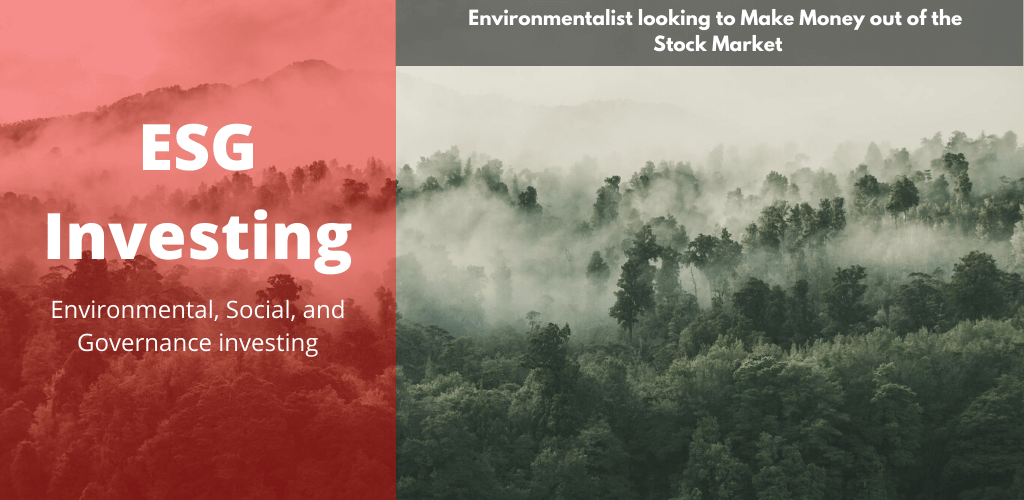 ESG investing (Environmental, Social, and Governance investing) or sustainable investing has picked up a lot of momentum in the second half of last decade and is expected to become a leading investment trend in the current decade as well.
ESG investing is different from traditional investing, as it emphasizes on gaining returns by investing in socially responsible companies.
Table of Contents
ESG Issues
The business activities of many firms cause harm to the environment. ESG factors evaluate company environmental activities.
It includes how a company counters risks like climate change and pollution & emissions, how efficient they are in the conservation of natural resources, and recycling & safe disposal, whether they use renewable energy, etc.

ESG factors also evaluate whether the firm reduces the environmental liabilities to increase the profits and improve the efficiencies.

Social factors highlight the impact of the company on society and also clarifies the culture of the company. It shows how efficient the company is handling the social factors like the safety and security of the employees, employee training, labor management, customer satisfaction, community relations, human rights, etc.

Governance components are those related to the board of directors and the functioning of the company. It shows whether the company is shareholder-friendly or management centric.
The areas that the governance components covers are the composition of the board of directors & their remunerations, corruption, the structure of the audit committee, transparency in communicating the corporate information to the shareholders, how effectively the company handles the lawsuits brought by the shareholders, etc.
ESG Investing
ESG investing is refereed as blending the environmental, social, and governance ingredients with the investing process. This new investing strategy focuses on investing in the shares of companies that have no signs of any harmful environmental impact or social risk.
ESG strategy excludes the companies into the business of gambling, alcohol, tobacco, etc.
There are many arguments that ESG investing is not fetching enough returns for socially responsible investors. However, researches show that ESG integration doesn't lead to lower returns.
There is enough evidence that the companies which give importance to ESG issues generate excellent financial results in the long run. They reported a better growth rate in sales, ROE, and ROIC.
ESG Investing Companies
Following are the top companies which are following ESG standards -
Apple Inc

Established in 1977, Apple Inc (NASDAQ: AAPL) is the world leader in the field of mobile communication.
Today, Apple is one of the most flourishing companies in the world. The Company is into the designing, manufacturing, and marketing of a wide range of products like smartphones, computers, tablets, wearable, etc. Apple also sells a variety of related services.
Apple is committed to environmental protection and is a top pick of most of the ESG funds.
The products of Apple are made up of 100% recycled aluminum. The flagship product of Apple, iPhone, is made with 100% recyclables tin, whose performance is as good as newly mined tin.
A large number of components of a few models of iPhones are made from recycled plastic.
Over the years, Apple has succeeded in innovating energy-efficient products. The youngsters of the Apple family consumes 70% less energy than their precursors.
iMac Pro consumes 40% less energy in sleep mode. Compared to the first-generation MacBook Air with Retina display, the latest ones use three times less power in sleep mode.
All the products of Apple are tested to be safe for its users as well as for the environment. Apple uses recycled materials or responsibly managed forests for packing its products.
You can find more about the environmental initiatives of Apple at - Apple ESG Standards
Apple offers a safe and appreciative work environment for its workforce. It also invests a hefty sum for the training and skill development of those engaged in its supply chain.
In the last five years, the Company has added a large number of female and underrepresented minorities in its workforce.
The work culture of Apple is inclusive and diverse. To check more about the social responsibility of Apple visit - Apple Supplier Responsibility
Financial Performance at a Glance (Apple Net Sales & Operating Income Over the years)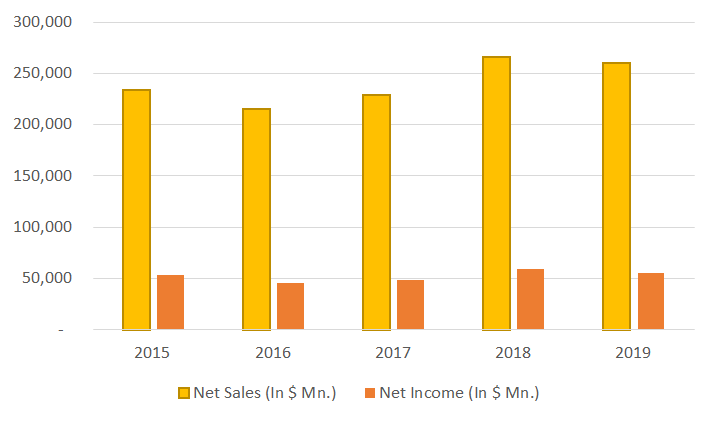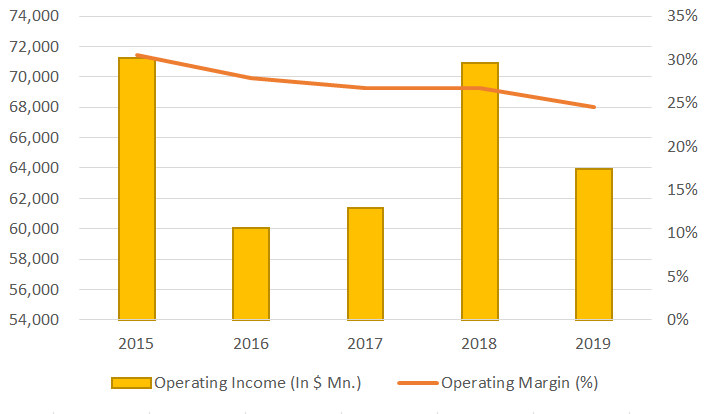 Microsoft Corporation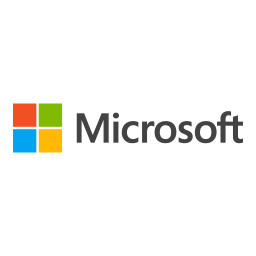 Microsoft Corporation (NASDAQ: MSFT) is the leader in the world of technology. Microsoft offers a plethora of software products, devices, as well as services to the world population. Microsoft Windows and Microsoft Office are the trendsetters of their respective genres.
Microsoft believes in building a sustainable future for all by using the power of technology and it's a signatory to the UN Global Compact.
Microsoft is one of the first few companies to follow the UN Guiding Principles on Business and Human Rights.
Being a leading cloud service provider, Microsoft recognizes its responsibilities towards the community. It forces the Company to develop solutions to realize a low-carbon future. Microsoft is trying hard to reduce the emission by 75% by the next decade.
Today, the operations of Microsoft are carbon-neutral, and it's the result of the global internal carbon fee model, which the Company applied in 2012, that charges the business units for carbon emissions from their business.
Microsoft invests these fees in carbon-reducing innovations and the development of all those innovations that help to minimize the environmental impact.
Microsoft's initiation in reforestation, clean energy, conservation of natural resources, clean water, etc. has changed the lives of over 7 million people across the world.
You can see the updates of Microsoft's latest carbon programs and results at - Microsoft Corporate Responsibility
Financial Performance at a Glance (Microsoft Net Sales & Operating Income Over the years)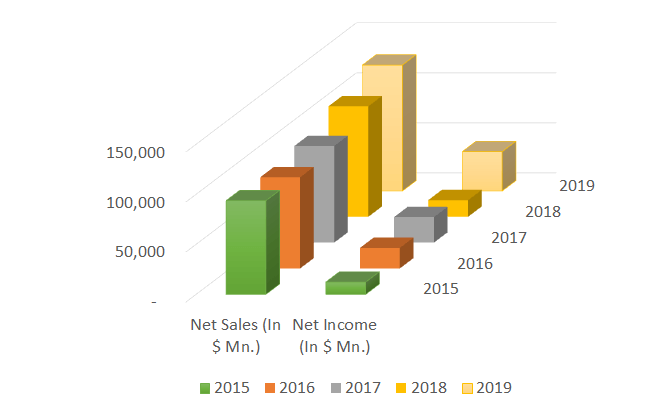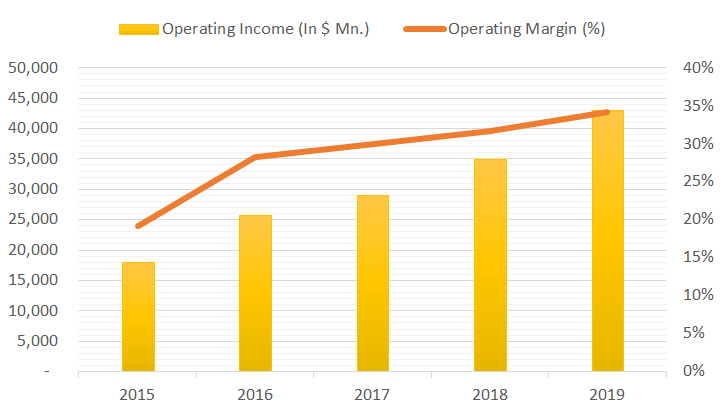 Mastercard Inc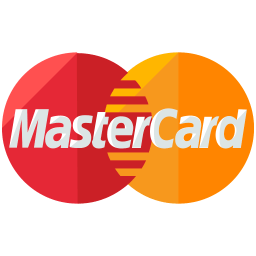 Mastercard Inc (NASDAQ: MA) is a technology company that facilitates people to make payments in electronic form. The Company uses technology to make payments more comfortable and safe.
Mastercard has a wide range of products and services for making electronic payments secure and straightforward. Its core product range includes credits cards, debit cards, consumer prepaid and commercial prepaid programs, and commercial card products.
Mastercard gives the highest priority to improve the environmental footprint at the workplace and operations.
It's the first payments company that has taken actions across its facilities and supply chain to support the Paris Agreement target to limit global warming to below 20C.
The Company designs its solutions in such a way that it reduces waste and environmental impact.
Mastercard continues to develop environmentally-conscious solutions for a sustainable future. The global operations of Mastercard depend 100% on renewable energy resources, and 79% of its office spaces have green building certification.
In 2018, it reduced Scope 1, Scope 2, and Scope 3 emission by 42% from a 2016 base year. The Company recycles, diverts, and composts 77% of the waste produced in its facilities.
Mastercard is known for maintaining a world-class work culture of a highly innovative and outperforming workforce.
This workplace is free from discrimination and harassment. It also maintains gender equality and supports women in building their careers. The sustainability report of Mastercard gives more details about its ESG initiatives.
More Details - MasterCard Corporate Responsibility
Financial Performance at a Glance (Mastercard Net Sales & Operating Income Over the years)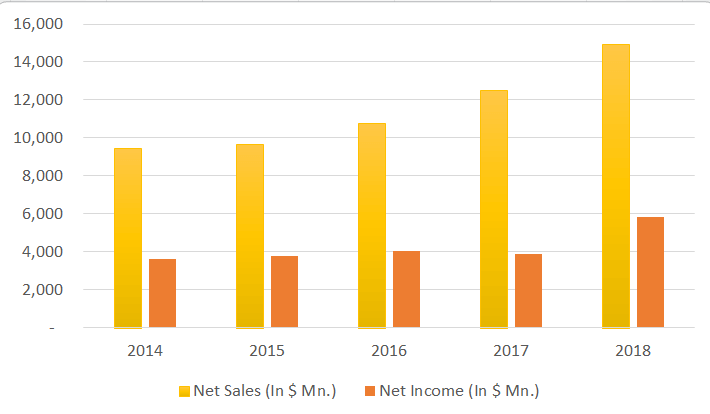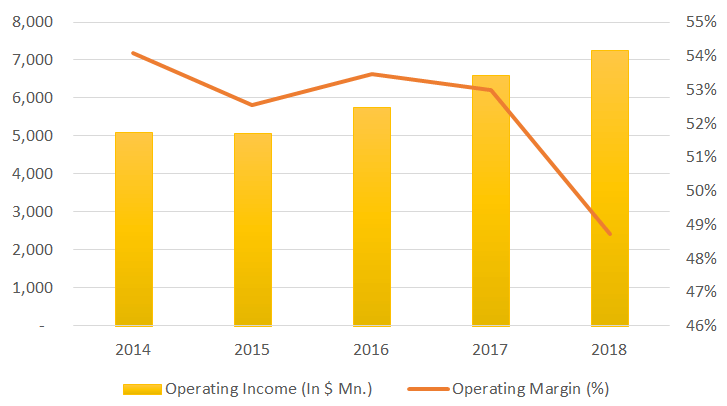 Alphabet Inc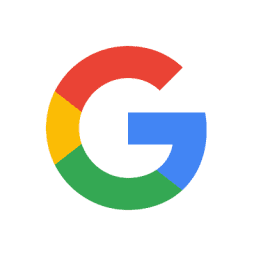 Alphabet Inc (NASDAQ: GOOGL) is the holding company of Google, the world's largest search engine. The ownership of the world's most popular internet products like YouTube, Chrome, Android, Maps, etc. lies with Alphabet.
A few other famous companies that Alphabet holds are Waymo, GV, Capital G, Calico, etc. Alphabet generates a large chunk of its revenue from advertisements. It also generates revenue from the sale of apps, movies, and music through Google Play and even from the marketing of hardware devices.
It has been more than a decade that Google became a carbon-neutral company, and 100% of the energy that it uses in operations comes from renewable resources.
Google is the world's largest purchaser of renewable energy. Since 2010, it has invested about $2.5bn in renewable energy projects for a combined capacity of 3.7GW.
Currently, over 13mn sq. Feet of Google office facilities have achieved LEED certification. Among this, 28% of the LEED-certified sq. feet has a Platinum rating, and 57% have a Gold rating. Google's office in New York City is committed to the NYC Carbon Challenge.
Google strives to prevent food waste in its cafés, and since 2014, it has prevented over 3million kg of pre-consumer food waste in its cafés located across the globe.
The devices that Google sells are energy efficient and mostly made from recycled plastic. By the end of 2020, 100% of its shipments will be carbon-free, and by 2022, 100% of Google products will include recycled materials.
To know more about the Company's sustainability initiatives, visit - Google Corporate Sustainability
Financial Performance at a Glance (Alphabet Net Sales & Operating Income Over the years)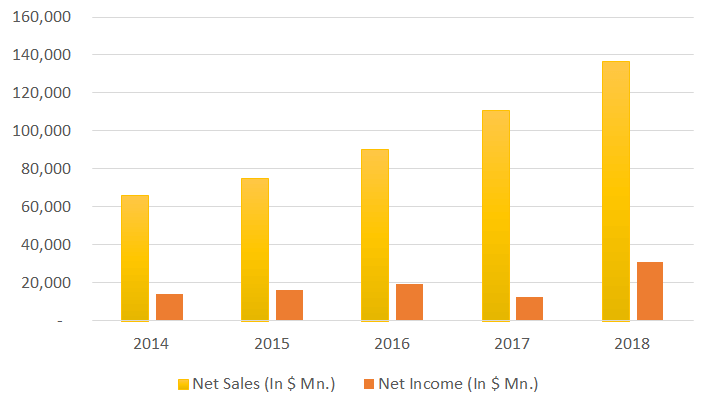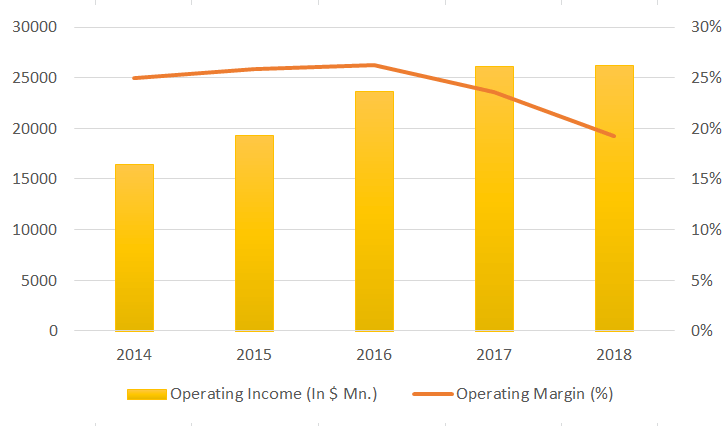 Salesforce.com Inc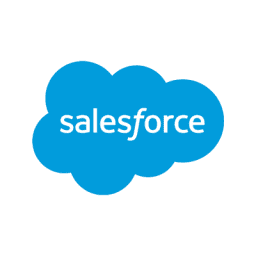 Incorporated in 1999, Salesforce.com (NASDAQ: CRM) is a world leader in customer relationship management (CRM). It caters to companies of all sizes and verticals as well as helps them to connect with their customers through new technologies.
The Company uses technologies like cloud, mobile, social, Internet of Things (IoT), and AI. The cloud service offerings of Salesforce include Sales Cloud, Service Cloud, and Marketing & Commerce Cloud.
Salesforce considers the environment as one of its key stakeholders. It's committed to achieve 100% renewable energy by 2022. At the end of FY19, 65% of the Company's office space has achieved or was in the process of pursuing green building certification.
Salesforce has a vibrant work culture that holds values like innovation, trust, and equality. These values help the Company to attract and retain the best CRM talents available across the globe.
It also focuses on talent development. Trailhead, the interactive learning platform of Salesforce, helps the employees of all levels to update with the changing technologies for free.
More Details - Salesforce Corporate Sustainability
Financial Performance at a Glance (Salesforce Net Sales & Operating Income Over the years)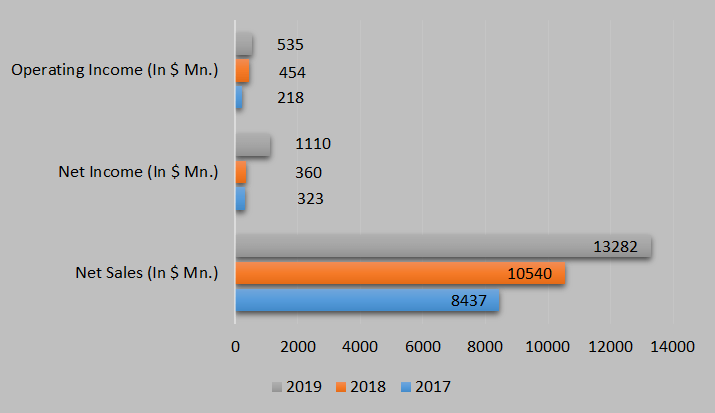 Home Depot Inc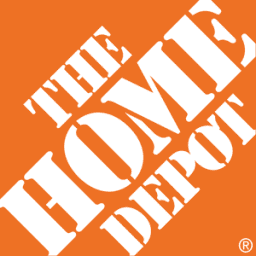 Home Depot (NASDAQ: HD) is a leader in the home improvement industry. Home Depot supplies an array of home improvement products like building materials, appliances, decor & furnishing materials, kitchen & kitchenware, etc. Apart from this, the Company offers installation services and repairs.
Home Depot has already taken many steps to reduce its environmental footprint and save the planet. From 2010 to 2018, despite an increase in the number of stores, energy consumption in its US stores has dropped by 26%.
The Company supplies energy - and water-saving products.
Since 2009, Home Depot has been tracking carbon emissions that helped it to reduce the emission by 3 million metric tonnes.
The Company involves its stakeholders in the product category selections, which allows Home Deport to design and develop more environmental-friendly products, even for the small-volume product category.
It has been more than years since Home Depot has been committed to diversity and inclusion. As part of its effort to increase diversity among the workforce, it posts opening on diversified-focused job boards and participates in diversity-related job fairs.
The Company firmly believes that training is the right of every employee. It's even striving hard to make its stores a safer working place for the associates and a secure shopping place for the customers.
Every year, the Company gives safety training to its associates. If you would like to know more about the social responsibilities of Home Depot, then visit - Home Depot Corporate Responsibility
Financial Performance at a Glance (The Home Depot Net Sales & Operating Income Over the years)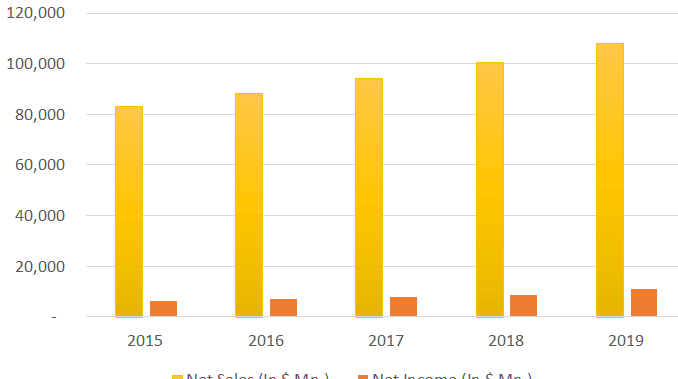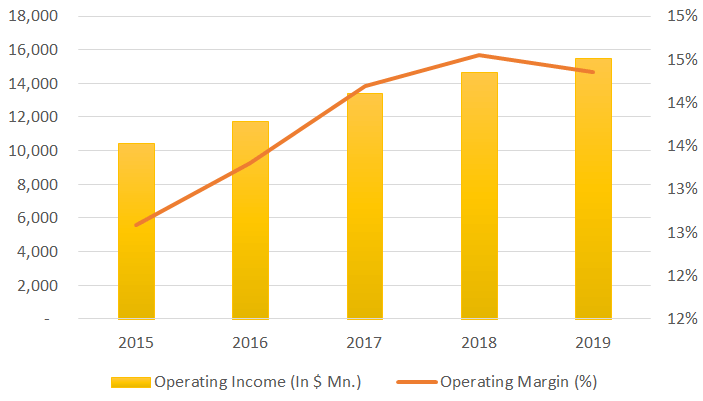 Merck & Co Inc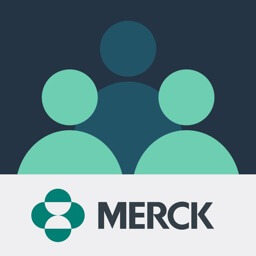 Incorporated in 1970, Merck &Co Inc (NASDAQ: MRK) is a healthcare company that produces medicines, vaccines, biological therapies, and animal health products. The clientele of the Company includes drug wholesalers and retailers, hospitals, government agencies, and managed healthcare providers.
To limit the loss of raw materials and to minimize the environmental impact of the waste disposal process, Merck has set a goal to reduce waste by 5% by 2025 from a 2016 base year.
To achieve the goal, Merck reuses the accumulated waste to either produce materials or green energy. The Company is also striving to reduce waste by adopting new technologies in the production process or optimizing the existing ones.
Merck ensures that the recyclable waste is discarded in an environmentally sustainable manner, which is in line with the strictest waste disposal standards.
In its efforts to protect the environment, Merck has set a goal for 2020 to reduce the direct greenhouse gas emission by 20% from a 2006 base year. To improve energy efficiency in its facilities, the Company is adapting and updating its technologies. The operations of the Company has a significant dependency on renewable energy.
Merck uses an assessment tool from the European Chemical Industry Council to evaluate its water management practices and progresses at various facilities.
It has set a goal to reduce water consumption by 10% by 2020 in its sites located in water-stressed areas.
The inclusive work culture of Merck allows every member of its workforce to perform well and ensures easy navigation through the hierarchy ladder. At present, the male-female ratio stood at 56%:44%.
The Company promotes women leaders and talents. At the end of 2018, 32% of the leadership positions in Merck were occupied by female employees.
Merck Corporate Responsibility Report gives more details about the company's sustainability initiatives.
More Details - Merck Corporate Responsibility
Financial Performance at a Glance (Merck and Co Net Sales & Operating Income Over the years)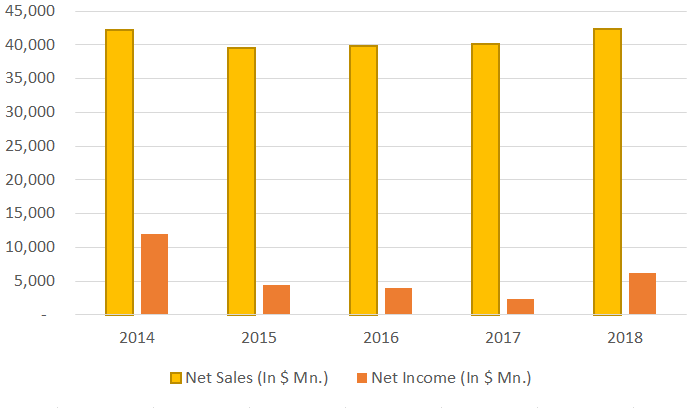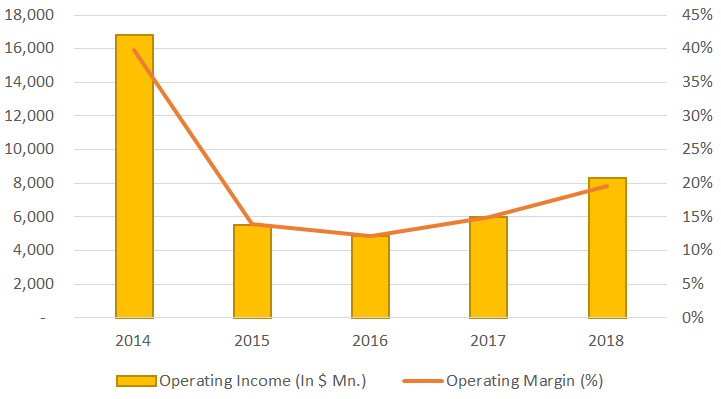 Nike Inc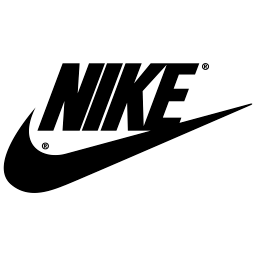 Nike Inc (NASDAQ: NKE) satisfies ESG criteria, and Move to Zero is its initiation towards Zero Carbon and Zero Waste that helps to protect the planet. Nike uses sustainable materials in its products. Nike Air, made with 100% renewable energy, uses at least 50% recycled manufacturing waste.
The Company makes new and innovative cushion systems from the waste of sole materials.
Nike uses the latest technologies to manufacture its flagship brands that reduce waste by 60% when compared to conventional methods.
The adoption of the latest technologies has helped Nike to reduce 10 million pounds of trash since 2012.
The use of recycled polyester, made from recycled plastic bottles, helps to reduce carbon emission by 30% in comparison with virgin polyester. To date, this initiative helped Nike to divert 7 million plastic bottles from landfills.
Nike aims to use 100% sustainable cotton by 2020. Sustainable cotton uses less water and lesser chemicals. The Company combines sustainable cotton and recycled polyester to make a new blend that reduces carbon emission.
Nike also produces materials for sports surfaces from old shoes and sneakers. The details of Nike's ESG initiatives are available at - Nike Sustainability Standards
Financial Performance at a Glance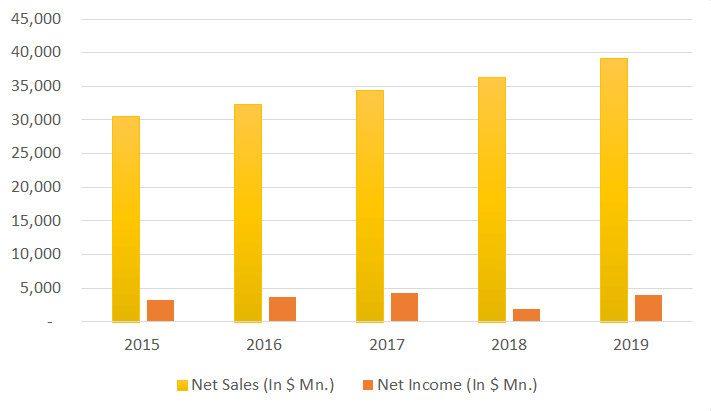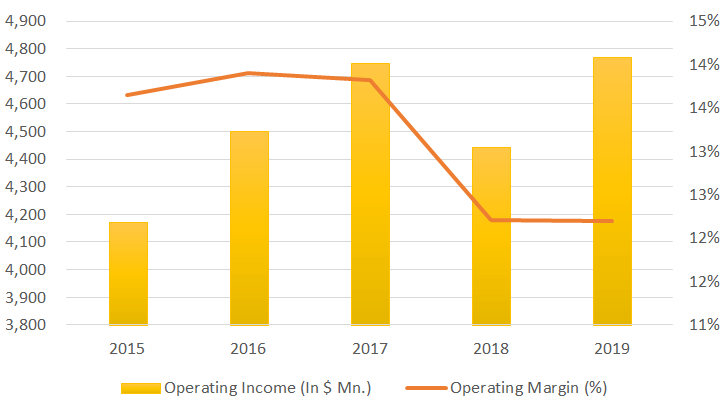 Accenture Plc.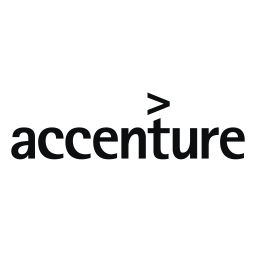 Accenture (NASDAQ: ACN) is a technology consulting company that has a presence in a large number of countries. The clientele of the Company includes the players from various verticals like Financial Services, Health, Communications, etc.
Accenture gives a lot of importance to diversity and inclusion in the workplace. The Company is working hard to achieve the goal of a gender-balanced workforce by 2025. At the end of FY18, out of the total employees, 42% were female.
Accenture is committed to reduce greenhouse gas emission by 25% by 2025 from a 2016 base year. As a result of increased use of renewable energy and reduction in air travel, the Company has managed cut-down greenhouse gas emission by 5% in FY18.
To improve the sustainability and efficiency of the supply chain, Accenture has implemented a solution called circular supply-chain, which is based on block-chain.
This solution is efficient enough to identify each factor across the supply chain. It connects the consumers directly with the producers and enables them to finance for the sustainable initiatives of the producers.
Accenture's Corporate Citizenship Report discusses more of the Company's ESG initiatives.
Financial Performance at a Glance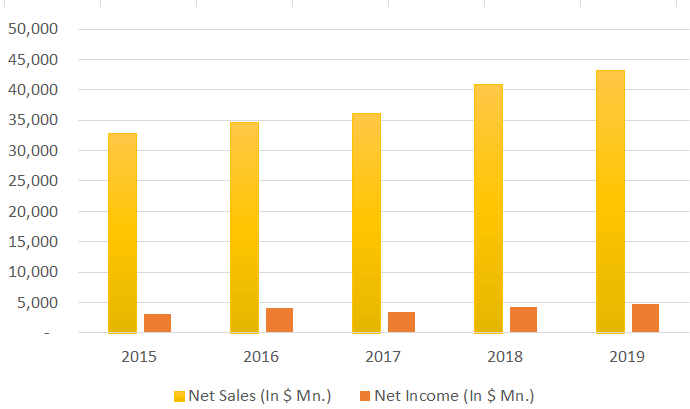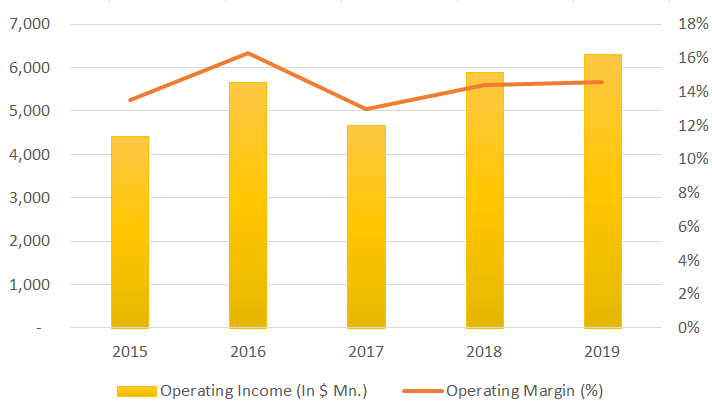 Intuit Inc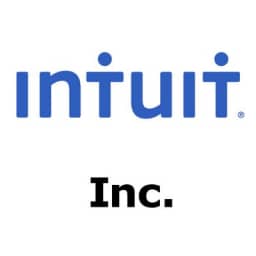 Founded in 1983, Intuit Inc (NASDAQ: INTU) offers financial management and compliance products as well as services to the consumers, self-employed, and small businesses. It also helps accounting professionals with specialized tax products. Other flagship products of Intuit includes Quick Books, Mint, and Turbo Tax.
As a part of making positive impacts in society, Intuit has developed a new CSR strategy in 2016. This new strategy focuses on empowering its workforce by promoting a culture of diversity and inclusion, augment the financial capabilities in services through its products and thereby building economically vibrant communities, and protecting the planet by managing its environmental footprint.
As a result of improving energy efficiency, investing in renewable energy, and buying carbon offsets, Intuit became a carbon-neutral company in 2015.
Intuit is known for its excellent corporate governance practices. Its board of directors composed of people from different ethnic backgrounds, gender, age, and professional qualification.
The Company maintains a higher level of transparency in finance and strategy and also maintains two-way dialogue with its shareholders.
The corporate governance principles of Intuit emphasizes on mandatory stock ownership for directors, executives, and CEO.
All the board members are required to hold a minimum number of shares of the Company's common stocks with an aggregate value equal to ten times the annual Board cash retainer. Other details of the same are as below:
| | |
| --- | --- |
| Title | Aggregate Value of Common Stock |
| President & CEO | 10 times base salary |
| Executive Chairman of the Board | 10 times base salary |
| CFO & GM of SBG and CTG | 5 times base salary |
| Other Executive Vice Presidents | 3 times base salary |
| Senior Vice President | 1.5 times base salary |
Intuit's corporate social responsibility report gives more information about its corporate governance.
More Details- Intuit Corporate Responsibility
Financial Performance at a Glance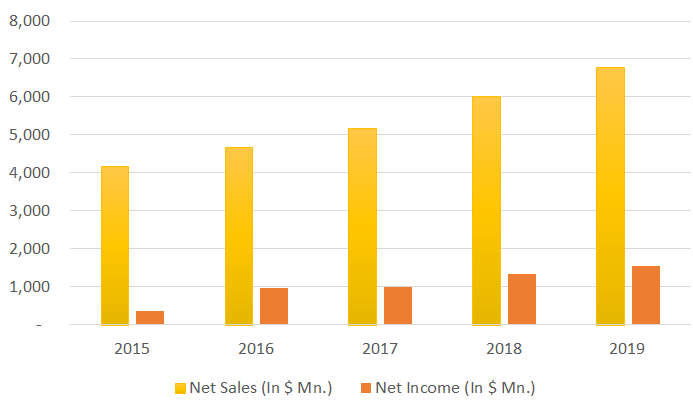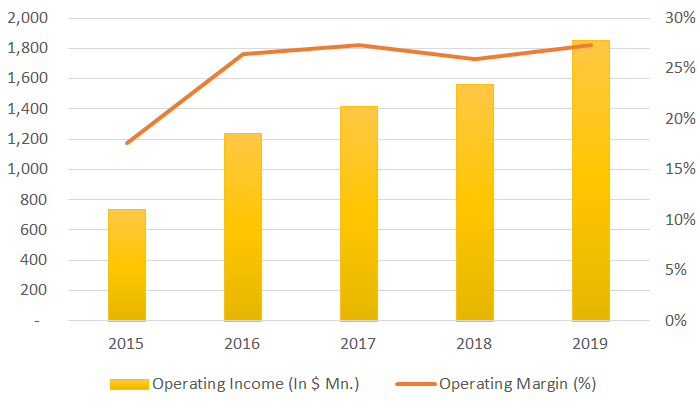 The Final Word
If you're an enthusiastic environmentalist looking to make money out of the stock market, then there is no better option for you than ESG investing. It's proven that careful ESG investing can fetch more returns than conventional strategies.
Don't forget to do an extensive study of ESG initiatives of the companies before investing. If you're a busy bee, then ESG funds and ETFs may suit you better. Stay Invested, Stay Moneyed. Happy ESG Investing!
---